Erin is in the Library
What? Yep, it's true! My beautiful brilliant bride's books are starting to grace the shelves of your public library!
Now you can checkout her amazing books from the NC Cardinal Library!
I'm so incredibly proud of her, I could just burst!
Audiobook of 122 Rules, Chapter 1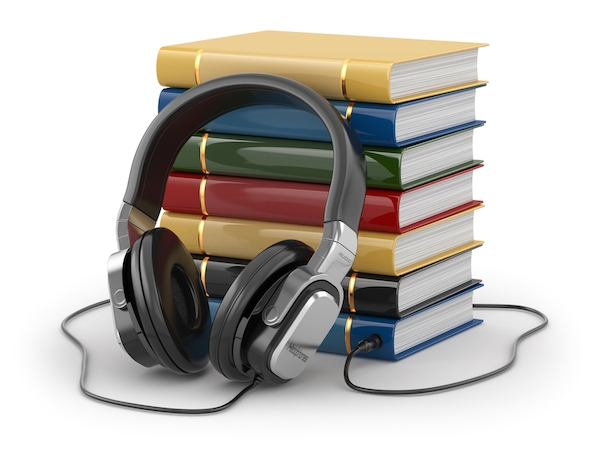 I've been toying with the idea of creating audiobook versions of my books. Well, this week I put my time and efforts where my mouth is and laid down chapter 1 of
122 Rules.
The experience is both technical and artistic, so I got to geek out and have fun at the same time. I'll be writing up a how-to in a couple of weeks when I start recording the full-length version of
Birth of an American Gigolo
as well as my short,
Norman and the Demon
.
For now, you can enjoy the first chapter of
122 Rules
right now. Head on over to the
122 Rules Homepage
and scroll about halfway down, as yours truly does his best Monica and Jon Smith impersonations.


Start Writing Podcast
Here are some of the highlights if you want to skip to them:
* 24 Minutes - Anya
* 25 Minutes - 122 Rules Redemption
* 29 Minutes - Anita
* 31 Minutes - Erin
* 33 Minutes - Joe discusses my writing style
* 35 Minutes - I talk about my favorite scene
* 38 Minutes - The great, "Also, it was short." debate.
* 46 Minutes - Pen names
This podcast is also available on
Google Play
and
iTunes
.
Also, check out his article
How to Manipulate the World: Interview with Deek Rhew about his book '122 Rules'
We talk about the ways to use the 122 Rules of Psychology to control everyone around you. Beware! Don't let this power go to your head!
Erin and Deek Read Live at Illogicon
Boom! Erin and I got to read the first chapters of our books LIVE at Illogicon! Calvin Powers recorded the session then wrote a blog post listing all the great authors and links to their readings. Yep, the Rhews have finally made it to YouTube!
Stop in and give us a listen
!
Blog Lovin' and It Feels So Good...
This week, I joined a huge cast of great bloggers on
Blog Lovin'
! If you ever wondered where to go to find the best blogs for whatever you're interested in, look no further! Follow me and a slew of other bloggers.
Mystery Thriller Week
Thought I'd share this blog post I made for
Mystery Thriller week
. Vicki Goodwin also republished it on her blog,
The Page Turner
.
There are so many blogs dedicated to romance and other genres, it's totally fun to have one for those of us that like to make the adrenaline pump, and the mind gears churn. Stop in and find a new thriller or mystery author.
Also, be sure to stop by the
Mystery Thriller Week Facebook Page
on 02/20/2017 at 9 PM EST. I'll be online answering questions and chatting it up. So stop by for fun!